Hello.
Someone has placed a comment on the YouTube site under John's video clip on Charisma, which explains the act of uncovering one's natural charismatic self, asking if there is any way you can speed that process up?
Yes, you can. 
I'll embed the video in question here, but here below that is the answer to the question which I've also posted back as a comment reply;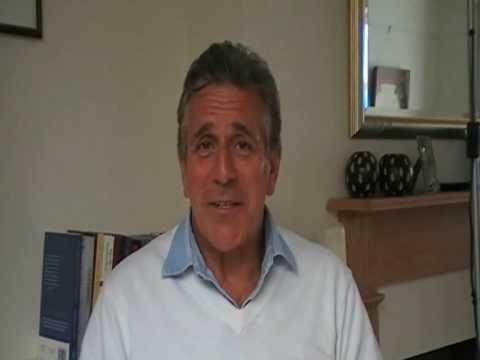 This kind of inner achievement is known as Transformation – we could say from an Ego-nagging mind to a naturally expressing one (Authentic Self).
There's also what we call Translation – uncovering what we call The Shadow – the bits of our True Personality we suppress – often when we're young.
Working on all this is known as Transformative Practice – primarily Meditation – which is the only thing proven to date to help people transform (overcome the nagging Ego mind).
…that's not to say that other things can't, but that as yet they haven't been demonstrated to get people up what we call 'Vertical Stages' – the ability to take deeper perspectives on one's own self, and on life.
But to make this as quick as possible, pioneers have designed INTEGRAL Transformative Practice, and now Integral Life Practice, with Mind, Shadow and Body exercises put next to the Spirit (mostly Meditation) element.
Our own colleague, Gary Hawke, also runs the London Group for this Integral Life Practice.
So as this Transformation and Translation is the cornerstone of everything, this is why we're considerably focussed on developing support areas for this;
http://wholelifewholeworld.com/practice/
AND if you live in London, you can even come along and join us in person…
http://ilp-london.wholelifewholeworld.com/
We are in the process of developing a series of support areas for an Integral Life Practice, the first of which, Body, is already live and underway.
If you want to get straight into it as quickly as possible, we recommend the book, 'Integral Life Practice'.
Regards,
James Blacker
James Blacker is the Founder of Whole Life Whole World and author of the home study life course Wisdom The Course: The Way of True Success, available from the Whole Life/Papillon Store.
Related Pages
Related Links
Tags: Authentic Self, charisma, ego, Gary hawke, Integral Life Practice, John Christian, meditation, practice, shadow, Transformation, Translation, video